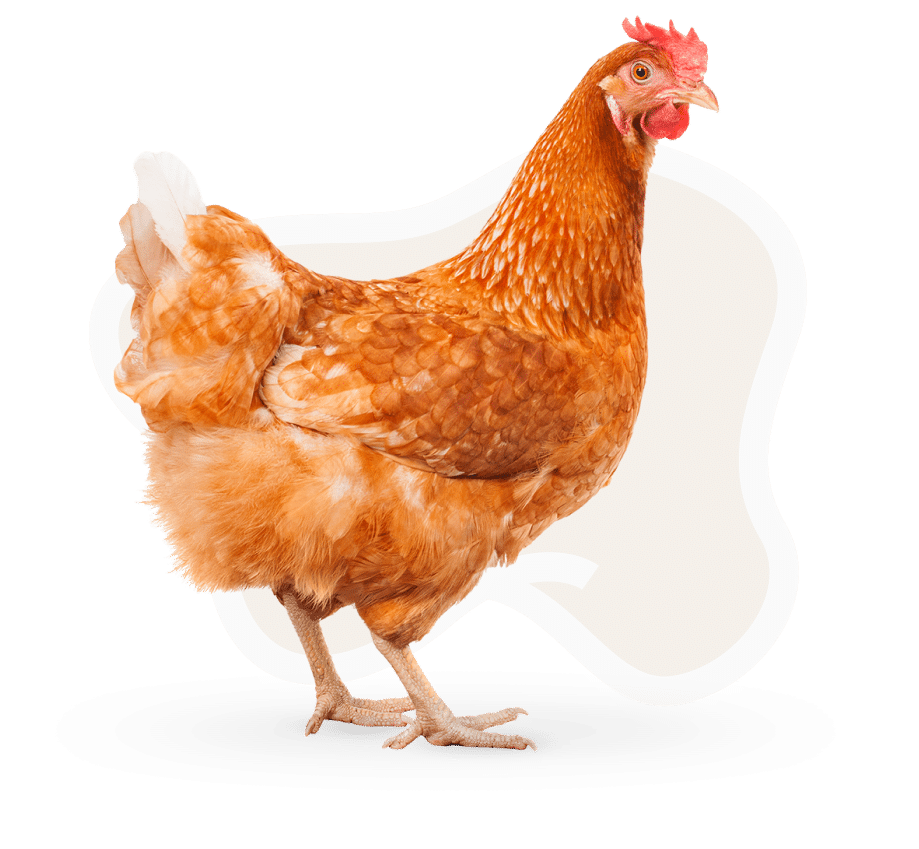 Hemp Bedding for Chickens:

Goodbye Pine and Straw
Our Italian hemp bedding is good for chickens too so they can lay their best.
Modern hemp bedding replaces traditional pine and straw by performing better and saving the planet. Less trees cut down by industrial hemp bedding is more restoration for our environment. Stop wasting your time with chicken bedding that doesn't work.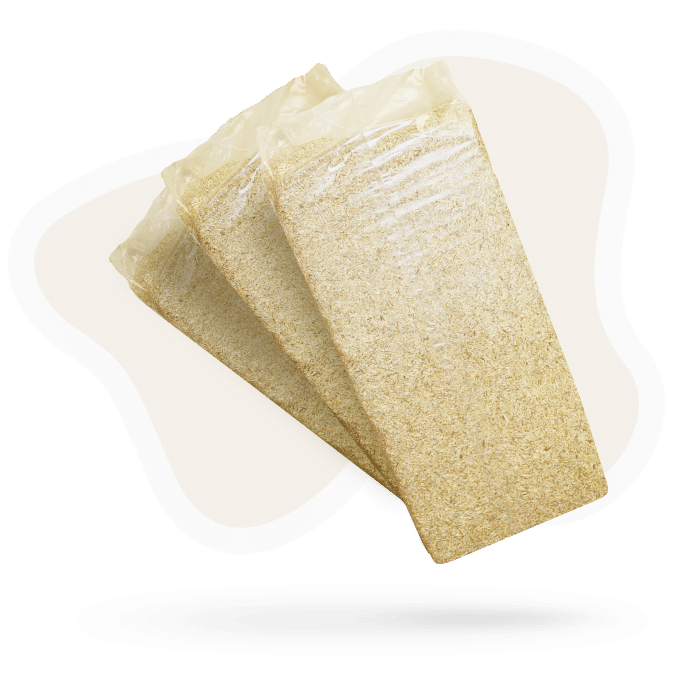 Benefits of Hemp Bedding for Chickens
Dust Free:
Lessens allergies and respiratory problems for your chickens.
Highly Absorbent:
Requires less upkeep than pine or straw.
Environmentally Friendly:
Trees are protected by using the industrial hemp plant.
Keeps Chicken Coops Cleaner:
Owners can breathe easier without ammonia and unwanted odors.
Better Comfort:
Provides a softer surface for hens to lay and stay warm.
Reduce Dust:
Trap Odors:
Absorbent:
Comfort:
Reduce Allergies:
Maintenance:
Compostability:
Hemp
Straw
Shavings
Sawdust
Wood Pellets
Peat Moss
Straw Pellets
COMPLETELY

---

LOW

---

HIGH

---

HIGH

---

HIGH

---

HIGH

---

HIGH

---

VERY WELL

---

LOW

---

MEDIUM

---

MEDIUM

---

HIGH

---

HIGH

---

MEDIUM

---

HIGH

---

LOW

---

MEDIUM

---

HIGH

---

MEDIUM

---

HIGH

---

HIGH

---

HIGH

---

MEDIUM

---

MEDIUM

---

MEDIUM

---

MEDIUM

---

HIGH

---

MEDIUM

---

VERY WELL

---

LOW

---

LOW

---

LOW

---

LOW

---

MEDIUM

---

LOW

---

LOW

---

HIGH

---

MEDIUM

---

MEDIUM

---

MEDIUM

---

LOW

---

MEDIUM

---

HIGH
LOW
MEDIUM
MEDIUM
MEDIUM/HIGH
HIGH
HIGH
Easy to Install Animal Bedding
Spread hemp bedding in each clean coop.
Dampen the bedding with one gallon of water per bale. This will allow the bedding to form a solid base.
Clean chicken coop and replace industrial hemp bedding as needed.
Order

Your Hemp Bedding Today!
We will deliver it right to your door.
Turn your coop into chicken paradise with hemp bedding! No longer do your animals have to lay eggs on damp, ineffective pine or straw that kills trees. Choose the option that's best for your chickens and the environment.

We have several options for purchasing our bedding. You can buy the bag for smaller coops or save money by utilizing our Stall Starter Pack and Monthly Stall Subscription.

Spend less time worrying about cleanup and your chicken's health and more time watching them grow!
No! Hemp can hold up to 4 times its own weight, making it two times more absorbent than wood or straw bedding and requiring less mucking of horse stalls. Unlike peat moss which needs to be kept moist, hemp is completely DUST FREE, helping you and your animals breathe easier.
Hemp is renewable and sustainable, able to be grown within a few months compared to other types of wood products such as that made from pine trees, which are grown in 12-15 years. Hemp also decomposes twice as fast as other types of bedding.
You can order our hemp bedding by the bag, container, or truckload. Shipped directly to your door and easy to install.
I have more questions about CanapaOro!
Feel free to reach out to us with any questions by calling 866-322-5989. We are available to talk 7 days a week!