Hemp Horse Bedding:

The Right Choice
Finding the Best Solution for Your Horse and the Environment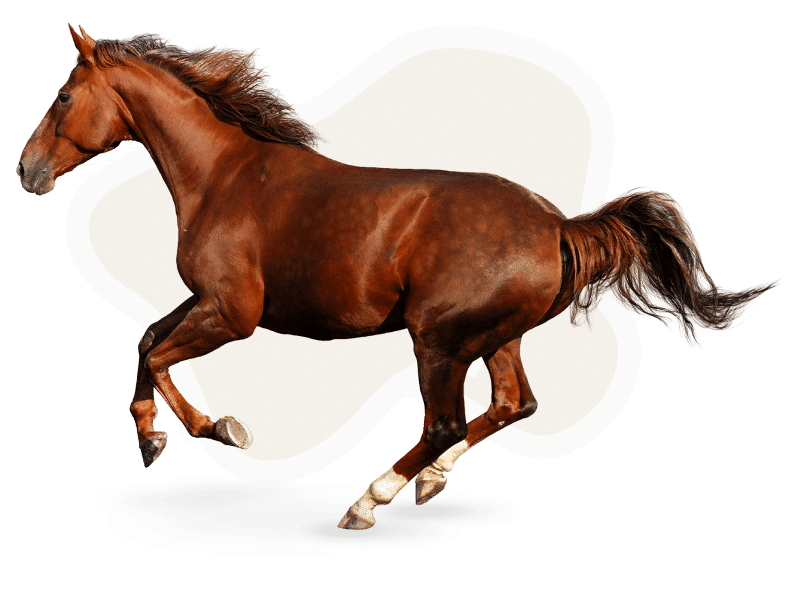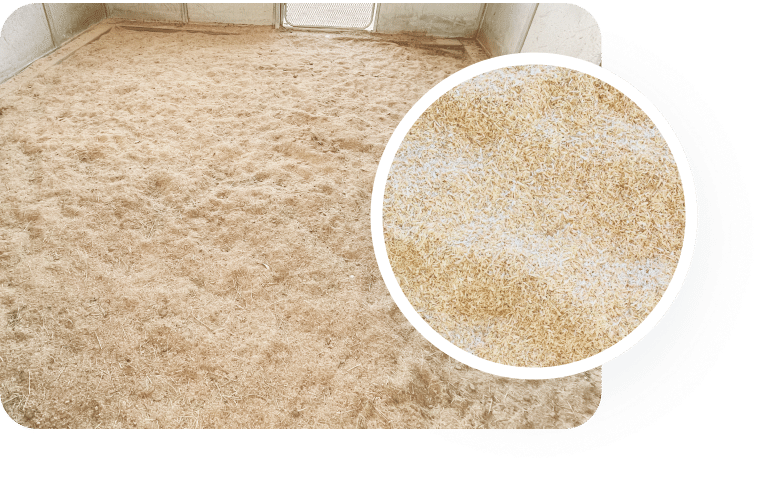 We searched high and low for bedding that would reduce allergies for our horses...what we found was so much more!
By replacing the wood bedding in our stalls with hemp, we were able to find a solution to our horses allergy problems. Not only that, we realized that hemp bedding improved the overall health and happiness of our horses and team by ridding the stalls of dust, decreasing maintenance, and increasing comfort. The result: well rested horses and improved performance!
All of these benefits for the same cost as your

traditional bedding!
Because far less hemp bedding is required than other types of bedding, you can have all of its benefits without increasing your costs.
Purchase only 6 bales of CanapaOro bedding for a month's supply, compared to the 28 bales of pine bedding you've been purchasing. Need we say more?
Reduce Dust:
Trap Odors:
Absorbent:
Comfort:
Reduce Allergies:
Maintenance:
Compostability:
Hemp
Straw
Shavings
Sawdust
Wood Pellets
Peat Moss
Straw Pellets
COMPLETELY

---

LOW

---

HIGH

---

HIGH

---

HIGH

---

HIGH

---

HIGH

---

VERY WELL

---

LOW

---

MEDIUM

---

MEDIUM

---

HIGH

---

HIGH

---

MEDIUM

---

HIGH

---

LOW

---

MEDIUM

---

HIGH

---

MEDIUM

---

HIGH

---

HIGH

---

HIGH

---

MEDIUM

---

MEDIUM

---

MEDIUM

---

MEDIUM

---

HIGH

---

MEDIUM

---

VERY WELL

---

LOW

---

LOW

---

LOW

---

LOW

---

MEDIUM

---

LOW

---

LOW

---

HIGH

---

MEDIUM

---

MEDIUM

---

MEDIUM

---

LOW

---

MEDIUM

---

HIGH
LOW
MEDIUM
MEDIUM
MEDIUM/HIGH
HIGH
HIGH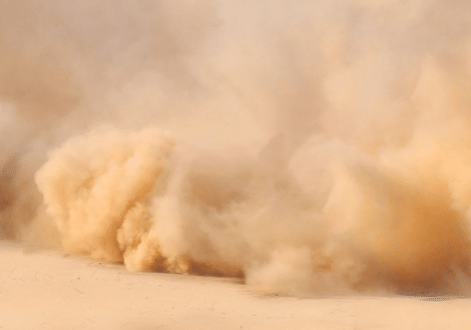 How about NO DUST! Hemp is chemical-free, making it dust-free and the perfect solution for horse bedding. Dust is harmful to horses and humans alike, causing irritation to the eyes and nose as well as respiratory problems. Keep your stables and lungs clear and free of dust with hemp!
Yes please! Hemp works to trap unwanted odors such as ammonia, helping to keep your stables clean and reducing the number of pesky flies hanging around.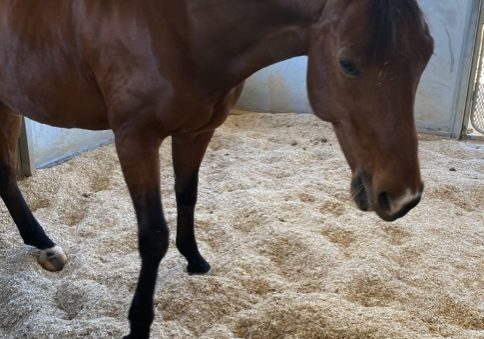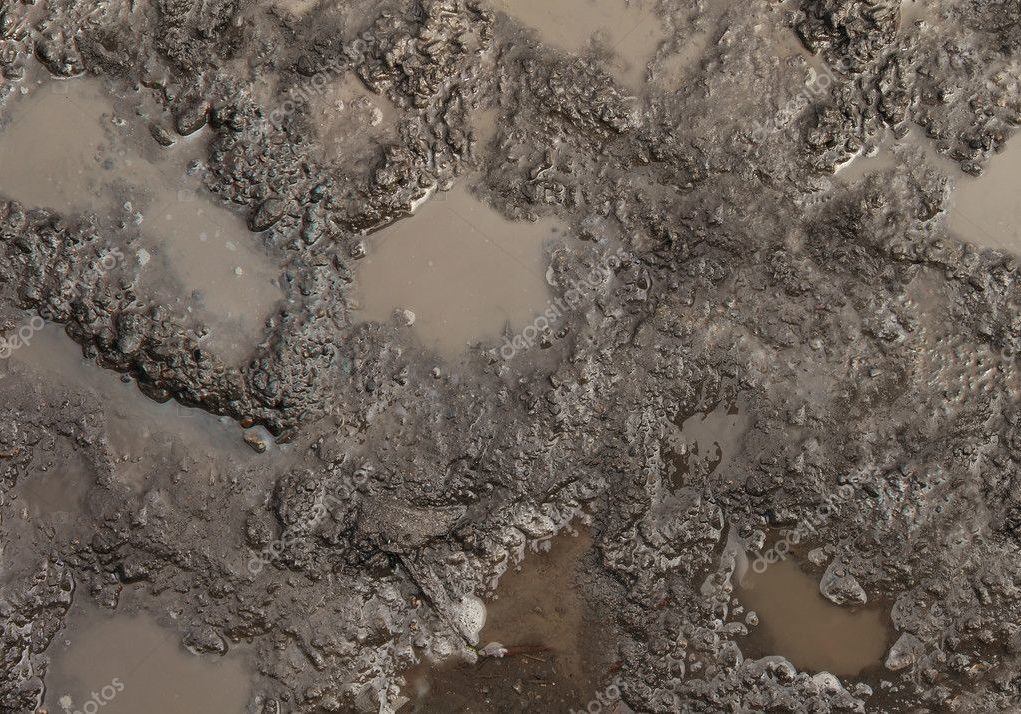 Hemp has proven to be highly absorbent, holding up to 4x its weight. It does the work in stalls of quickly absorbing urine, reducing the amount of maintenance required.
Hemp has proven to provide a soft, mattress-like bed for horses. After it is installed, hemp becomes more dense, allowing it to provide the cushion needed for improved sleep.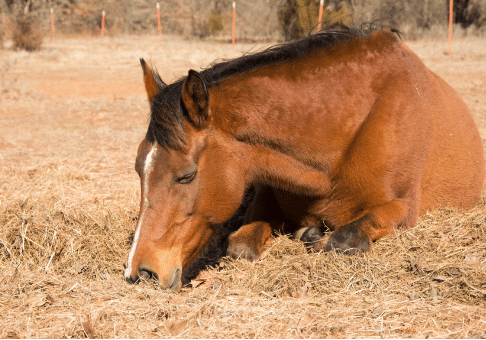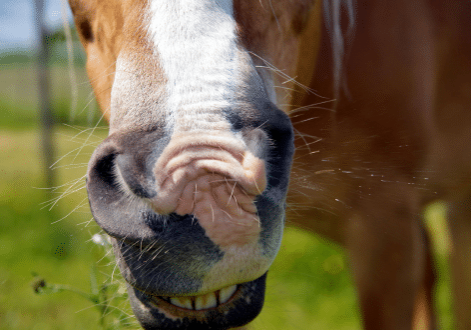 Hemp is hypo-allergenic, unlike the common wood or straw shavings used for bedding. Many horses are allergic to wood such as pine. This means their bed easily becomes a source of discomfort, which causes an inability to perform at their peak. Hemp provides comfort while also being easy on the skin.
Hemp is the best option for low maintenance bedding, due to its highly absorbent properties. Spend less time installing new bedding and mucking stalls. Hemp lasts longer than the more traditional types of bedding.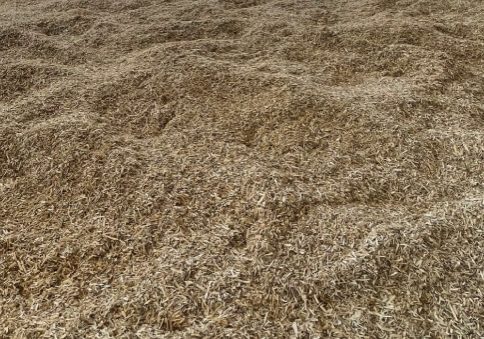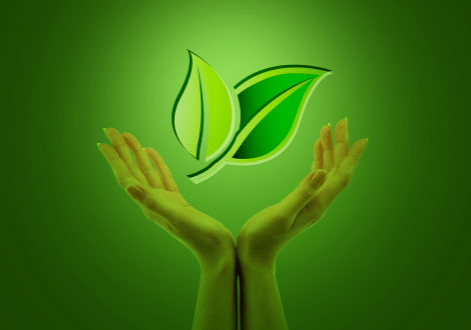 Hemp is able to be grown in just a few months, making it a far more sustainable option than pine which takes years to grow! It also lasts longer, meaning you can use less of it while enjoying more benefits than other bedding options provide.