Horse Bedding Experts
Meet

CanapaOro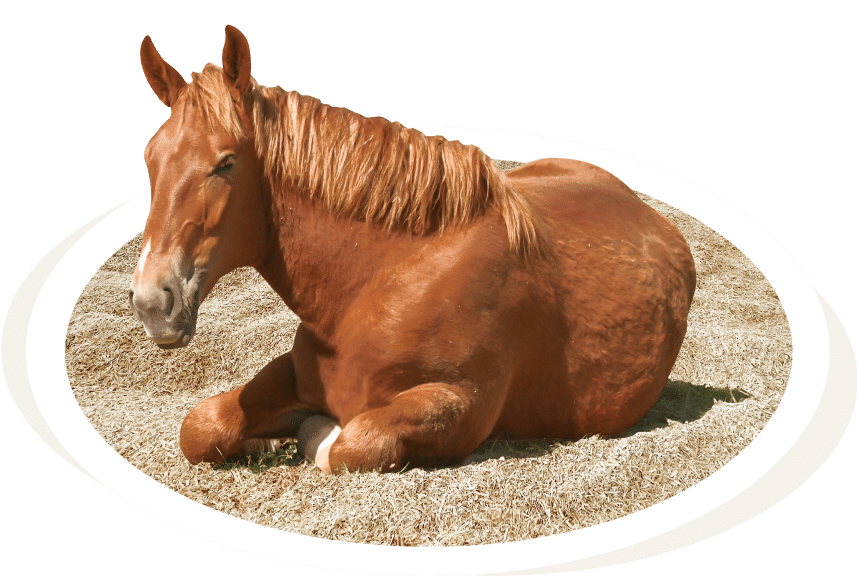 CanapaOro was founded as most entrepreneurial ventures. Finding a solution to a problem. We set out to solve one problem (allergies) and ended up coming away with a myriad of benefits. As longtime horse owners and friends of the farming communities, we made it our mission: to change the lives and the nights of our animals and our planet.
We Stand Behind CanapaOro
CanapaOro is family owned and operated. Our business consists of warehouses throughout the US and we offer shipping worldwide. We keep our team of experts lean and agile so that we can pass along the savings to you, our clientele.
Each aspect of our business is rooted in our equestrian passion. When you work with us, you will experience our commitment to the equestrian lifestyle in the service we provide and products we offer.
We know the need for quality bedding. Our team of experts consists of horse owners, riders, trainers and product designers. We offer over 40 years of equine experience in various forms, including:
5 time Young Riders championship winner
Experience riding at the FEI level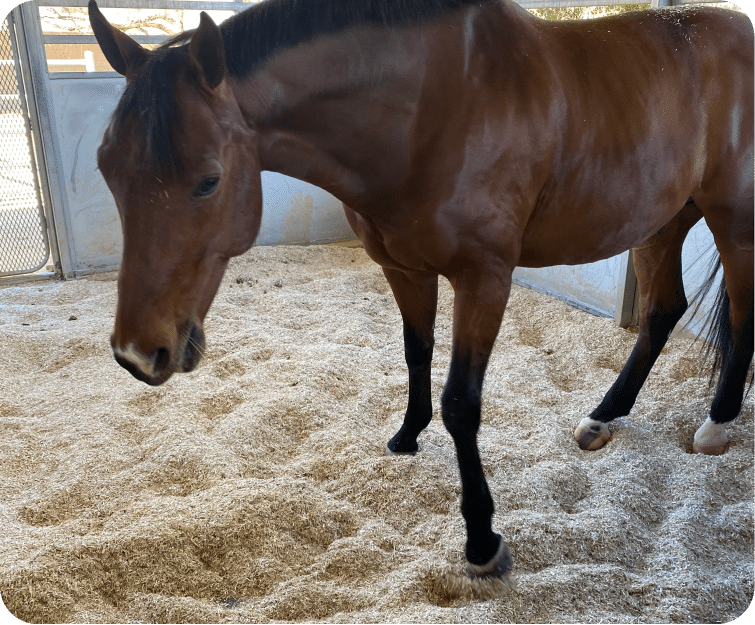 We Test Our Products Ourselves:
We use our bedding in our own stalls for our own horses. Having the experience of testing our bedding, we are able to ensure it is hypo-allergenic for the horses, reduces dust and is far more absorbent than any wood bedding. By testing our products, we are able to apply information gathered to continue to build better products.
We Are Passionate About Improvement:
We are constantly searching for ways to improve our products and provide the best bedding solutions for both your horse and the environment. Never satisfied, we are ever passionate about offering you and your horse the best option.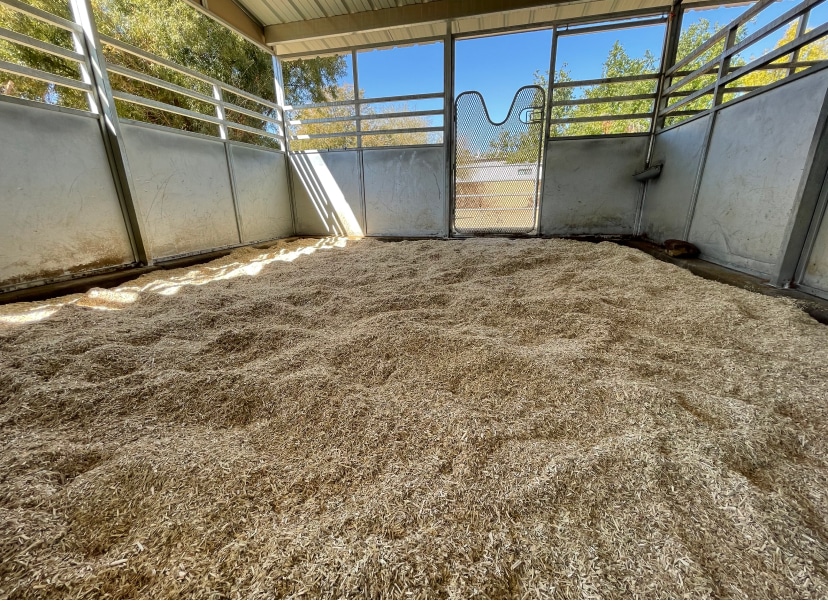 We Listen to Our Clientele:
We value you and your feedback. We recognize we don't know everything, and are excited when you take the time to share your thoughts and ideas with us. Our goal is to be continually improving, and we are energized by helping riders and their horses.
We Offer Affordable Products:
We strive to ensure our solutions and products are affordable, enabled by our creative approach to problem solving.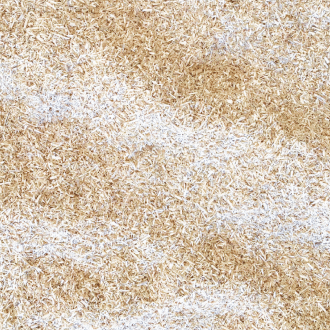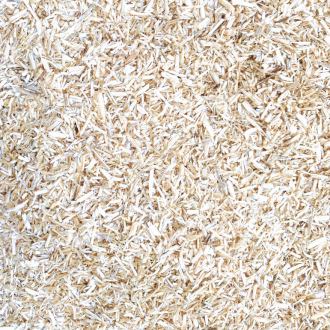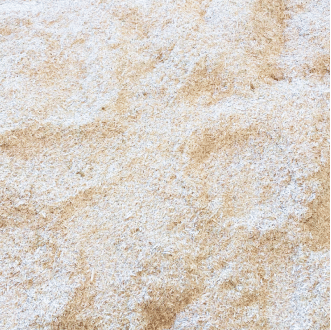 These are the stories of our customers who know our quality.
I was a bit curious about the product but with my horses hives from pine bedding I decided to give it a go. I was immediately impressed by the softness, lack of any dust, and hives GONE. Looking forward to transitioning our complete barn to hemp!
My big guy immediately laid down once we added hemp bedding in his stall. Amazing benefit in this. Not to mention that I'm not having to give him a bath to get all the dust off because there is none.
This quality Italian hemp absorbs quickly and I have no more odors in the barn. We spend less time mucking stalls and use way less material than I did with pine shavings. Im a believer!